Almost 1,000 new generic top-level domains, also known as new gTLDs, have become available for registration in the last three years. This huge growth from the previous 22 alternatives, such as.com,.net, and.org, has resulted in a significant switch in how people use the internet. Companies looking to provide the next significant domain extension, as well as investors hoping to profit from the next domain craze, have ignited a flurry of activity. Before diving into the plethora of new domain extensions that have the potential to make or break your business, we've answered some of the more important questions about this new battlefield and its consequences for corporations and individuals.
So, what exactly is in a name?
It's everything when it comes to domain name extensions. Users are growing accustomed to typing in .com as the default domain extension as a result of nearly 30 years of top-tier news, entertainment, and commerce being associated with the.com suffix. Alternatives have evolved over time, but the.com domain extension remains the most flexible, trusted, and recognisable domain extension on the planet.
That isn't to say that all new gTLDs should be dismissed. On the internet, some of the additional possibilities will inevitably prove to be stable and reliable options. Users should, even so, confirm that they are not wasting their time and effort by putting their businesses at risk. It's crucial to look at the big picture to verify you're getting all of the facts before deciding on a domain name.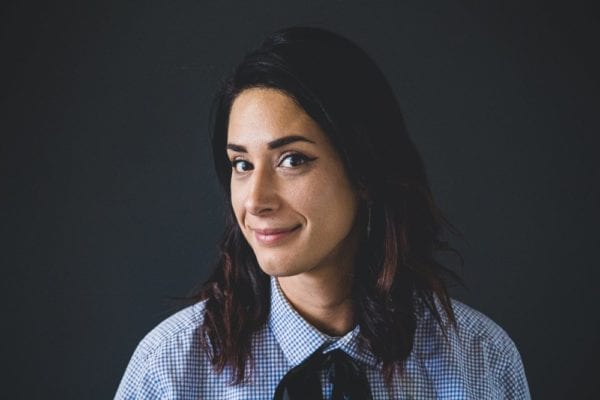 Isn't it true that anything new and different will help me stand out?
Perhaps, but bucking the trend entails numerous risks, all of which must be understood. It may be tempting to go for creativity in order to stand out, but thirty years of confidence and instilled user behaviour around developed domain extensions could be a significant obstacle to overcome.
Many companies and organisations that have been lured to try out new domain extensions have been discovering unanticipated problems, such as client confusion around their web address and technical constraints that exacerbate that confusion. Customer scepticism and operational issues, such as incompatibilities with widely used email validation systems, browsers, and other websites, have prompted some entrepreneurs to recommend caution to those considering new gTLDs.
Even the most seasoned businesses have discovered that getting the wrong domain can have serious consequences. Overstock.com, the leading online retailer, moved to O.co in 2011 and experienced this lesson firsthand. Customers typing in O.com were allegedly greeted with an error because it was not recognised as a valid domain name. The Overstock brand and website reportedly lost a lot of visitors as a result. Overstock had to reverse its makeover in much less than a year due to consumer confusion, resulting in millions of dollars in marketing costs and shattered customer trust.
Aren't smaller names, on the other hand, most memorable?
Only a small part of the puzzle is length. Above all, you'll want prospective visitors to understand and trust your domain extension before visiting your site. With daily reports of data breaches and identity fraud, user confidence in the internet is eroding. Business owners already face numerous challenges in their daily activities. Why add to the mix user scepticism of your domain name? Unusual domains can create a difficult interaction that can be tackled, but people must realise that they are essentially signing up for impairment, and that's the last thing many businesspeople want.
Adopt the stance of leaders, in my opinion. .com domain names are used by every Fortune 500 company and the majority of the top startups. Successful companies like Tesla, Facebook, and Apple buy.com domain names on the secondary market instead of other domain extensions because they know it's a good investment for their future. Even domain and SEO experts agree that a long.com domain name is better, unforgettable, and less confusing for customers than a short domain name with a less well-known domain extension.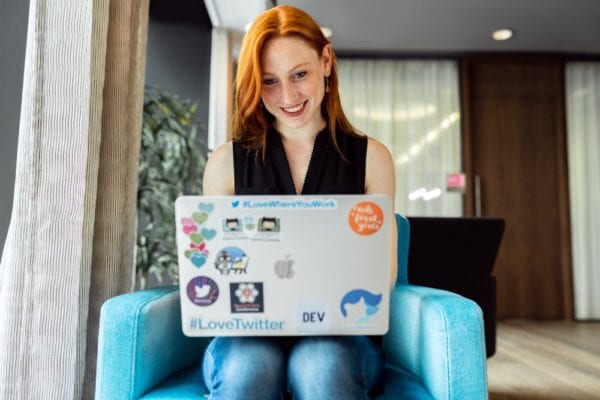 I've discovered that using new gTLDs will help you rank higher in search engines. Is that right?
It's not quite that simple. To assess the importance and authority of web content, as well as how to rank it for their users, search engines employ a variety of techniques. While there are many factors that influence search rankings, such as content quality, inbound links, website structure, and download speed, site traffic is one of the most significant. The more people who visit and interact with your official site, the more search engines will consider it relevant. So, while a large marketing campaign aimed at driving traffic to your website will help improve its search rankings, it doesn't necessarily mean that all domains with your extension will prosper.
Scammers are exploiting consumer confusion by using some of the new gTLDs to unleash malicious scams and other cyber-espionage activities. Individuals are already reporting blocking the most abused TLDs from their networks due to high levels of spam.
Cybersecurity groups tracking this pattern have asked that individuals block the most exploited TLDs from their networks, and people are already reporting doing so due to high levels of spam. It's unclear how many people and companies have banned new gTLDs from their networks for this or other circumstances, or what the Optimization implications are.
Although locating your site on a new web domain extension may seem like a radical idea, if the extension is known to be a security risk, this alone could reduce your website's authority. Worse yet, if it's on a blocked extension, it could potentially render you invisible in search results. That's why it's critical for people to learn everything they can about domain extensions before making a decision.
Isn't it possible that registering a bunch of domain extensions would result in more visitors?
It all comes down to how you use domain names. For a variety of reasons, it's not unusual for a person or company to register multiple domain names. Many companies target specific buyers or interests, so registering multiple domain names to represent this targeting makes sense. but  While many companies prefer the.com domain extension, and of course it depends upon your digital strategy, adding other extensions may be a smart move. The key is to have a plan.
Businesses and individuals should consider how they intend to use the domain names they purchase and the message they want to send to prospective consumers. A domain portfolio should complement your primary domain name and help advance your strategic plan, whether it's a.tv to direct visitors to a video hub or a brand to protect your brand.
Okay, I'm able to make a decision. What's the next logical step?
Take into account all of the concerns raised in this article to help you develop the best approach for your online presence. Don't go in blind and risk wasting time and money, or even worse, setting yourself up for failure. Consider your domain name to be a big advertising signboard for your business, wouldn't you want it to be highly-visible, trustworthy, and easily identifiable?
A better-quality domain name reflects a better-quality brand. It's how people talk about your business, how they find you online, and how they remember you. Above all, you want your domain name to convey your company's story – one of confidence, dependability, and longevity.