Colin Bloomfield
CEO, British Connections
I really do not understand much about websites or hosting, so to find Asporea who took the stress out of trying to sort this out was brilliant, these guys are always there to help you.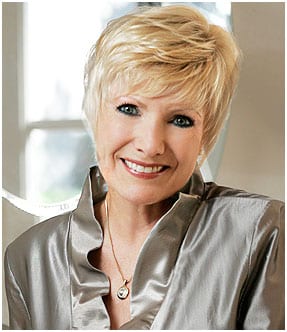 Ruth Phillips
ruthiephillips.com
Oh James you are a star 🌟! Thank you for all that feedback and suggestions and for updating the sites and my forms.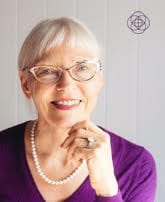 Jane Teresa Anderson
CEO, The Dream Academy
Really happy with the changes. Job Done! Now I'm about to release our 10 year anniversary episode of The Dream Show this afternoon: ten years since I've known you two, and what a blessing you've been in my life. Thanks for everything: The Dream Show, The Dream Academy, and your lovely kind selves.