Deciding on what to put in your website is a critical part of your overall website plan. You might start with copy (the text you want to include) but it a good content strategy also includes images, downloadable files and other content you may want to leave with your website visitors.
When planning your content, the temptation can be to load your website with all the content you have.  The result can be like an overstuffed closet – everything is in there – but nothing is simple to access.  A good website content plan is a bit like a wardrobe organizer, who sorts out exactly what should be in your closet and puts it in the optimal location for easy access.
The best website content plans have your target audience in mind.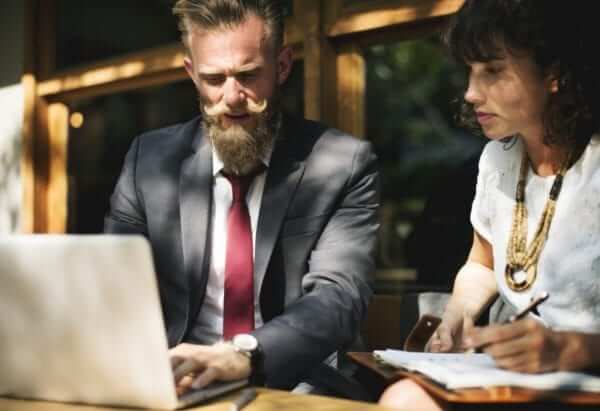 Who is your Target audience?
Before deciding on what content to put on your website, work out who your target audience is. Knowing who you are speaking to, help you work out whether the information will be clearly understood or even necessary. You may want to consider primary, secondary and tertiary audiences to take account of everyone you expect to visit your site – so they can all find what they need.
If you have too many different audiences – with varying interests – then you may want to speak to your designer about how to effectively segment your website for these different audiences.
What copy do you already have?
Start by reviewing your existing marketing collateral. If you had an existing website what copy did you have on it?  Is it re-useable, or could it be used if it was enhanced? You don't need to reinvent the wheel if you have an existing starting point.
When you're evaluating it – three questions will really help you: Is it still current?  Is it useful for your target audience? Is there anything missing?
As you plan your content really think about how it is structured, for example do you put pricing all the way through your content, or do you direct them to a store page.  What happens when the prices change? Trolling through a website to find outdated pricing is not a lot of fun.
Check each paragraph of your copy for relevance. If it doesn't meet the needs of your target audience, then take it out. When it comes to a website being viewed by time-poor people, less content is better than oodles of irrelevant content.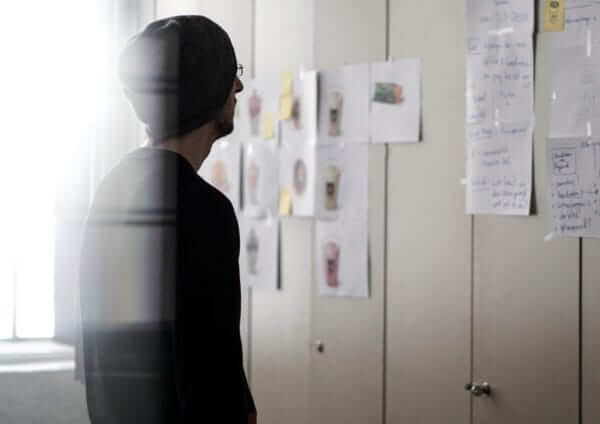 Architect your site structure using a site map
Before you start writing or adjusting copy consider where it is going to go on a website. A builder doesn't start building a house by laying bricks, or erecting walls. It starts with a site map – a list of content headings that help you structure where the content is going to go in your new site.
A site map can help reduce content duplication. When you can see every page on your site, you can determine which information goes on each page, and simply link to the content throughout your site.
A site map also help you visualize your website flow. So you can see the pathways that visitors will take to get to your goals. Knowing the key pages on your site will also help you determine the headings you need for your website menus and navigation.
Run it by others
Whether your business is a cast of thousands, or just yourself, include people you know in the design review process. Their diversity of opinion will spark ideas that you may not have considered. They can also help you weed out any typos or grammatical errors you didn't find.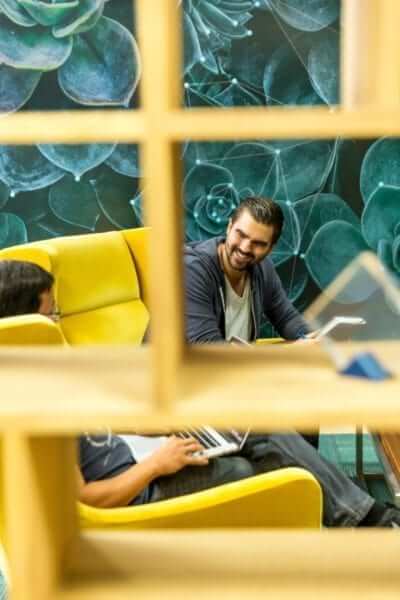 Use stories instead of sales copy
One big mistake I see on websites all the time is that people want to use their site as a way to tell their story.  When they do this they miss out on a bigger opportunity – a chance to tell customer stories.
Customer stories are a vital and authentic way of sharing how they have benefitted from your product or service.
Think about your own experience.  Would you prefer to hear from the sales person how good a product is, or would you prefer to trust a recommendation?  Recommendations trump sales speak every time, so make sure you have the voice of your customer's right throughout your website.
Avoid shouting about how good your business is and replace it with testimonials, reviews or results in jargon-free language that your target audience will understand.
Write like a normal person
Sometimes people fall into the trap of thinking they need to change the way they speak – and adopt a more formal or business-like tone.  Others, fall into the trap of trying to load their website full of keywords which are useful for search engines. Don't do either of these things.
Keep your copy precise and accessible for your target audience, and this will give you the best chance of a good search engine ranking.
When it comes to using keywords in your copy – use a selection of words that have the same meaning for your core keywords to keep your copy fresh and authentic.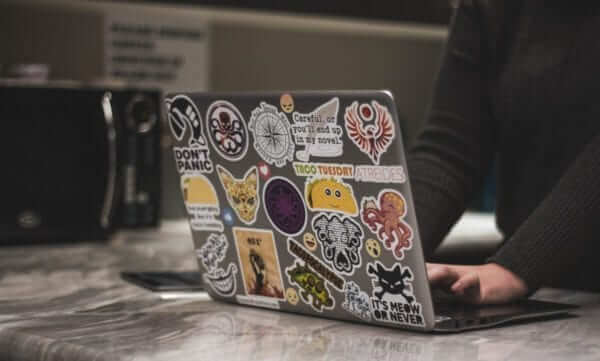 Make sure you tell your readers what to do
The internet can overwhelm people with too many choices and sometimes the easiest way to have someone take the next step is to ask them.  Your copy should include a clear call to action to encourage your readers to take the next step, whether it's click a purchase button, subscribe to a newsletter or call a phone number.
Make your copy visually appealing
Lastly, support your copy with illustrations and images that support the message you are trying to convey. Remember that most people will be scanning your copy, so make your key messages stand out in the headings between the blocks of text.
To assist readers on mobile devices, keep your paragraphs short and to the point – and where you can use bullets and numbered lists to make the key points stand out.
Having a solid plan is about following these key rules – it doesn't have to be hard – but it does require time and planning.
If you need help planning your website, contact our design experts at Asporea for an obligation free quote.