A protected and safe website needs proper website maintenance. It makes it possible to identify trouble spots, resolve them, and guarantee that your website operates at its peak. We are providing a checklist for you to help you keep all those maintenance tasks well managed.
To remain protected, all WordPress sites will need some degree of maintenance. What you need to know is that this doesn't need to be complicated when you know what you need to do and how to do it.
Don't be discouraged if this seems to be a daunting task. To make things easy, I have grouped these responsibilities into categories based on how often you need to execute them, ranging from weekly to monthly and yearly. The WordPress maintenance checklist in this post guides you through the process and walks you through the steps.
The main reason you need to do updates is that the WordPress development team continues to evolve the content management system with new functions, bug fixes and security patching that plugs security holes found in previous releases. The same goes for the WordPress plugins and themes you use alongside your WordPress installation.
Just like a car, if you look after your WordPress site it will serve you for many years. If you neglect these regular maintenance tasks then you will start to see issues arise, and if you wait too long, it will no longer work. Most of the time your WordPress site will continue to chug along without any issues, but it's important to put in the following maintenance work to guarantee you don't have issues in the future.
Here's my checklist of things you need to do weekly, monthly and yearly to keep your site running well.
WEEKLY TASKS
1. Visit your website to make sure it's working
You can spot potential issues by going to the front end of your website and clicking a few pages. You may also want to test some of the features like any contact page scripts to make sure you still receive the input to your inbox.
2. Manage your comments
When you have a blog on your website there are user comments to moderate. Moderation is the process of eliminating spam and ensuring that only legitimate comments are approved, while the others are flagged for spam and deleted.  The Akismet plugin is useful to remove SPAM before it overloads your website.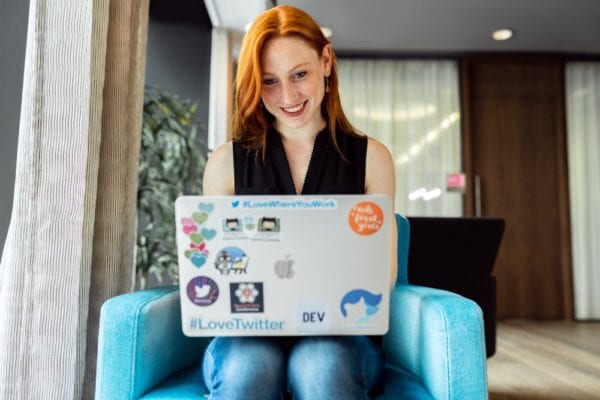 3. Backup your website
To protect your website you should have a backup of your website at least once a week.  You may be fine with monthly backups if you have a static brochure website that never changes (i.e. any site without blog posts or comments). The best backup frequency for your site is determined by how often you make adjustments and add material to the database. You can set up a regular backup in your CPANEL hosting, or you can activate the WordPress Protection plan for regular, more secure backups stored offsite.
4. Update your WordPress Core software, Themes and Plugins
The updates that come out from WordPress often contain important security updates, so it is vital to install these as soon as possible, after their release.  If you can you should test these on a staging version of your website before adding them to your live website. This is especially important if you have compatibility concerns.  Before you make those changes on your live site, put your website into Maintenance mode using a plugin like CMP Maintenance Mode before applying the changes.
5. Test your checkout
This is especially important after applying changes and updates – test your forms and your checkout to ensure that things are still working. There's nothing worse for a customer than trying to buy a product or service on your website and finding that they can't complete checkout because of a recent update.
You may want to do this monthly instead of weekly for certain pages. It all comes down to how important the processes are to your business. It's always a good idea to test weekly for mission-critical forms where any problems could result in missed sales or clients.
You may also want to set up an automated monitoring system for truly mission-critical functionality. Pingdom, for instance, provides transaction tracking to test key features on a regular or hourly basis.
Pingdom, for instance, provides transaction tracking to test key features on a regular or hourly basis.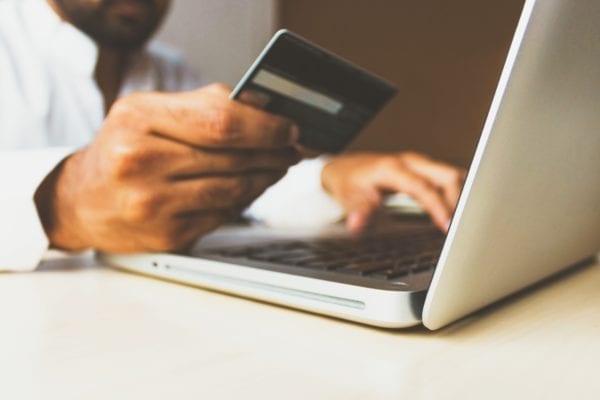 6. Review Google Search Console
Google Search Console will warn you if there are any problems with your site's SEO or mobile optimisation. As a result, it's important to check in on a regular basis to see if Google has flagged any problems with your site. By pressing the warning bell in the top-right corner, you can easily see all issues:
console-search. You may also look at the other reports to see if there are any updates or patterns.
MONTHLY
7. Perform Performance Tests
The speed at which your site loads has a significant impact on user experience and conversion rates, as well as a minor positive impact on SEO. You most likely programmed your site for speed when it was built. However, this does not guarantee that your site will remain optimised, so you should also evaluate its output on a regular basis to catch any potential issues.
For most websites, once a month is sufficient, while mission-critical sites can need weekly maintenance. Check out our guide on how to run a website speed test to learn how to evaluate your site's results. If you run into some problems, we also have some suggestions about how to make WordPress run faster.
8. Analyze the Traffic to Your Website
You should be using a web analytics tool like Google Analytics to figure out what's going on with your blog. If digital marketing is an important part of your overall plan, you're probably even testing your web analytics on a daily basis. While most webmasters don't need to check-in too often, it's always a good idea to do so once a month or so to keep track of what's going on and spot any trends. If SEO is a key component of your plan, you can set up keyword tracking to track your site's Google rankings and check in once a month.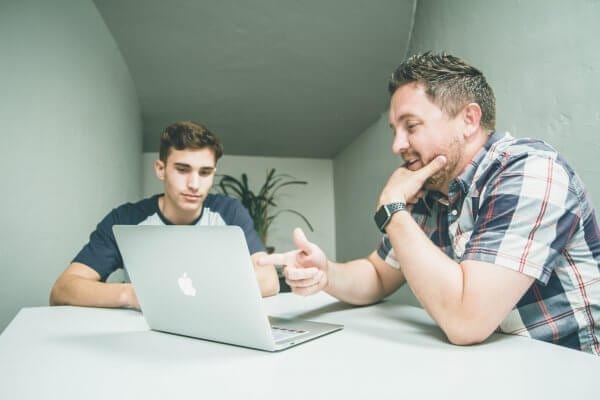 9. Perform a security check
Because of its popularity, malicious actors find WordPress to be an appealing target. Running daily security scans to spot possible problems is a safe way to ensure your site does not become a victim. Automatic security scanning is included in most WordPress security plugins.
10. Make your website's database more effective.
Your site's storage is where all of your content, theme settings, plugin settings, and other information is stored. It can accumulate a lot of clutter over time due to things like post updates, transients, spam comments, and so on. As a result, it's a good idea to optimise your site's database on a regular basis to get rid of all of this garbage. Some efficiency plugins, such as WP Rocket, will help you do this.  These plugins also allow you to schedule database optimisation to run on a regular basis.
11.Look for 404 Errors or Broken Links.
Broken links or 404 errors are bad for your site's user experience because they prevent users from finding what they're looking for. Although broken links and 404 errors are two distinct issues, they are often associated since a broken link will almost always result in a 404 error. If you're not familiar with a 404 error, it's the message that appears on your website when a visitor attempts to access a URL that doesn't exist. You may use a broken link scanning plugin to search your site for broken links.
To find pages visitors attempted to access that resulted in 404 errors, use Google Analytics to check for "Not Found" and then click on the listing (marked by the arrow in the screenshot below) to see the exact URLs that caused 404 errors:
Errors 404
You can use Elementor to build a custom 404 page to help visitors find what they're searching for, in addition to fixing your site's 404 errors – check out some great 404 page examples for inspiration.
12. Double-check the site's backups
A backup is only useful if it actually works. Although you should backup your site on a weekly basis, you should also check that the backups are still working on a regular basis. You can do this by restoring your site's backup to a staging site or by using a tool like Local or DevKinsta to create a local WordPress development environment.
YEARLY TASKS
13. Determine whether you need new hosting.
It's easy for your site to grow so large that it outgrows its current hosting. This is a nice problem to have, but it may necessitate switching to a better host or upgrading to a higher-tier package with your current host.
If you're already pushing your host's boundaries, they'll most likely reach out to you ahead of time. If they haven't, it's still a good idea to check in once a year or so to see if your host is still meeting your efficiency, reliability, and security requirements.